A.C. Physiotherapy Acupuncture & Muscle Release
WELCOME to A.C. Physiotherapy & Muscle Release
Prince Albert (Mon. Wed. Thurs. & Sat.) Shellbrook (Tues.Thurs. Sat.) and Buckland (Mon. Fri. Sat).
SHELLBROOK 1st and 3rd SATURDAY of the month*******
BRANION 2nd and 4th SATURDAY of the month*******
!!!!!! OPEN SATURDAY MARCH 30TH SHELLBROOK!!!!!!!
Physical Therapy Services Include:
RAPID Neurofascial Reset. GTT Dryneedling. Acupuncture. Multi Radiance S.P. Laser.
& IDN Dryneedling.
Book your appointment today on line or text 306-961-1911.
If you want a specific service type GTT, Acupuncture,Laser or Rapid in the NOTE Box.
If the day you prefer is booked, text and I may be able to accommodate you
Service Fees:
Branion: Initial-$85.00 Follow- up $55.00 (45 min $75.00) Shellbrook: Initial $85.00 Follow-up $55.00 (45 min $75.00)
Buckland: Initial-$ 85.00 Follow- up $50.00 (45 min $75.00) All Locations : Laser 20 min. - $40.00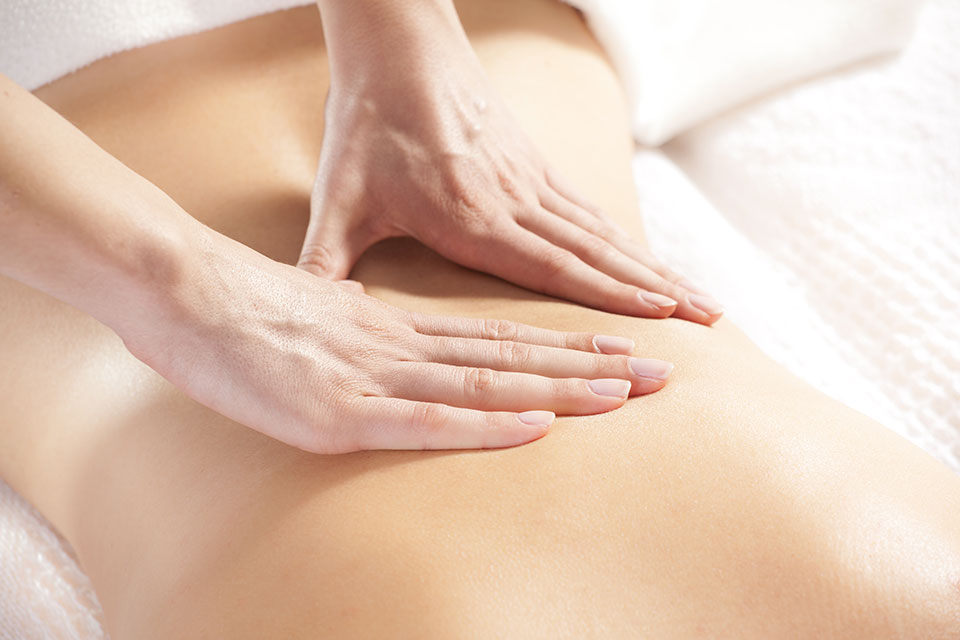 Offering rehabilitation treatments for sports injuries, motor vehicle accident injuries (SGI), work related injuries (WCB) and injuries related day to day living. Clients of all ages are welcome and treatment is provided in a safe and relaxing environment.
Each treatment is customized to meet your specific needs by using a variety of assessment and treatment techniques that are best suited to you as an individual. When appropriate, you will be shown ways to manage your pain and improve movement using stretching and strengthening exercises.
Conditions treatment can help with include:
Back, neck, shoulder pain
Pain discomfort
Stiffness in joints
Headaches & migraines
Leg pain and Sciatica
Arthritic pain
Postural problems
Sports injuries
and much more........